Product Validation, Testingand Certification
Collaborate and Convene Pathways to Commercialization
Technology andProduct Incubation
Advanced Learning and Education in the Energy Sector
The Battery Innovation Center
Our mission is focused on promoting the rapid development, testing, commercialization, and advanced learning of safe, reliable, high-performance, and lightweight energy storage systems for our commercial, defense, academic partners and industry.
The Energy Storage Short Course

Announcement
INDIANA AUTONOMOUS DAY 2020 Link: https://www.eventbrite.com/e/indiana-autonomous-day-2020-tickets-92974488197 Hashtags: #ADW2020 Date And Time Tue, March 3, 2020 9:00 AM – 6:00 PM EST Add to Calendar Location

Announcement
[News Release] This year's speaker line-up is focused on "Women in STEM" NEWBERRY, Ind. (October 1, 2019) — The Battery Innovation Center (BIC) will be
What some of our Clients are saying
Our extensive expertise will make sure that your project is a SUCCESS STORY!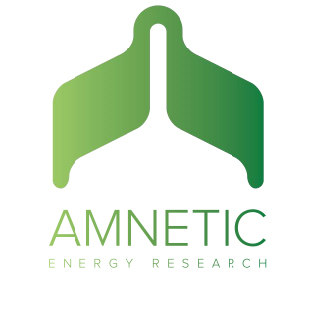 "BIC enthusiastically invites researchers into their facility and provides hands-on training building cells of all types out of your very own cutting edge battery materials. Further, BIC facilitates valuable connections to academia, industry, and government organizations that may be beneficial to product research and development through the commercialization phase. All of this is offered without any worry over intellectual property concerns; your I.P. remains your own."
Amnetic Energy Corporation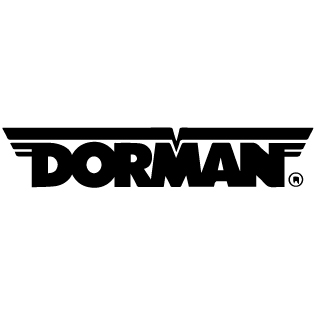 "BIC has taken the time to understand our business and tailor the testing to our needs knowing the potential of stumbling blocks during this testing. They provided us with options and suggestions when something did not go as planned and paid close attention to the testing when we could not be on site. We developed a great relationship with the people at BIC, and this also helped to grow our business with other networking opportunities created by BIC."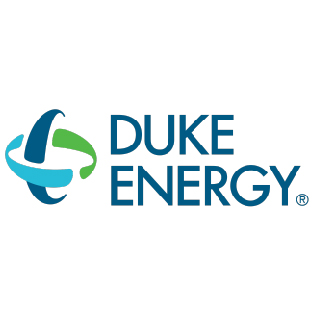 "The BIC has been a great resource over the years as we have moved from energy storage and micro-grid pilot projects, to large, utility scale investments. It is a location which brings together a wide variety of stakeholders, not only within the State of Indiana, but both Nationally and Internationally as well. It is truly viewed as a global center of excellence for energy storage research and development."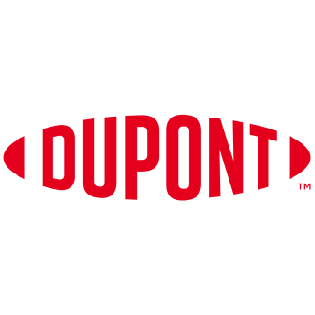 "DuPont has chosen to work with the Battery Innovation Center (BIC) because of their ability to react very quickly to requests. DuPont is working to become a major player in the battery segment and without the help of BIC to do our testing and analysis this would not be possible. The BIC has helped DuPont validate the designs that we are building for future sale in the market. Their ability to react to changes that companies could not handle is common place for BIC"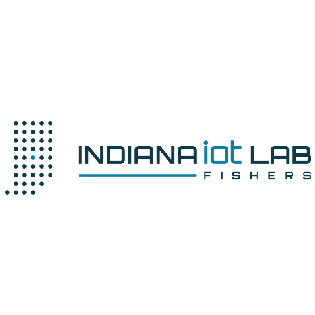 "As we prepared to open the first city-funded IoT lab in the nation, it was crucial to work with industry specialists with experience in the tools we would need in our IoT Lab. Finding a professional organization with extensive lab experience was a number-one priority, and we found such a partner in BIC. From their expert staff to world-class support, their services were second-to-none."
Indiana IoT Lab — Fishers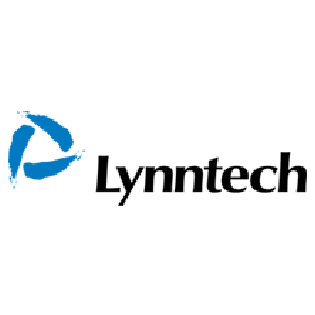 "Lynntech has been collaborating with BIC on a variety of research projects pertaining to development of battery components for different battery chemistries. This collaboration allows us to understand the scale up prospects and manufacturability of these new chemistries. BIC research team is exceptionally knowledgeable about all aspects of battery development and offer very useful insight in finding innovative solutions to scientific problems. They are equally well versed with the experimental methodologies and manufacturing techniques. Lynntech has been sending many researchers to BIC to get hands on training and expertise that then allows them to become more proficient in their work. We look forward to continuing these collaborations moving forward."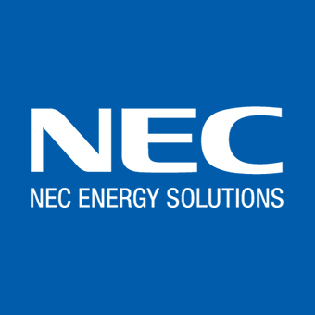 "We had loads of choices when we started looking for a test facility for electrical testing of Li-ion cells. When we explained BIC about the complexity of our test profiles and the criticality of the accuracy of the data the technical knowledge exhibited by the engineers and the seriousness shown by executives gave us confidence about BIC's capabilities and their desire to do the job. We were pleased with BIC's commitment to provide timely updates; and their willingness to go an extra mile in bringing in subject expert to explain certain inconsistent observations in the test data. We highly recommend BIC for battery testing."
NEC Energy Solutions, Inc.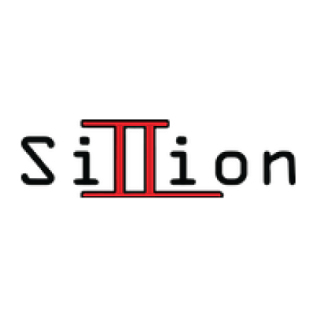 "The expertise and capabilities at the BIC have allowed us to quickly and efficiently begin scaling our technology using commercial electrode fabrication equipment. The BIC has certainly accelerated our development timeline, and we look forward to continuing our progress with them."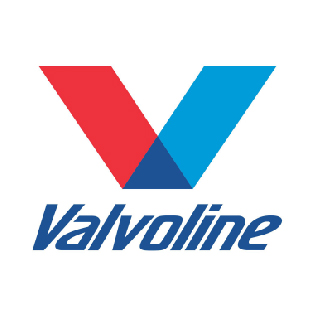 "Valvoline is focused on gaining knowledge about batteries and battery systems used in transportation. Valvoline looks to BIC for battery training and expertise. The BIC offers a very balanced approach to learning with class time, live lab demos and hands on opportunities. Valvoline is very satisfied with the training we receive at BIC and looks forward to greater cooperation."