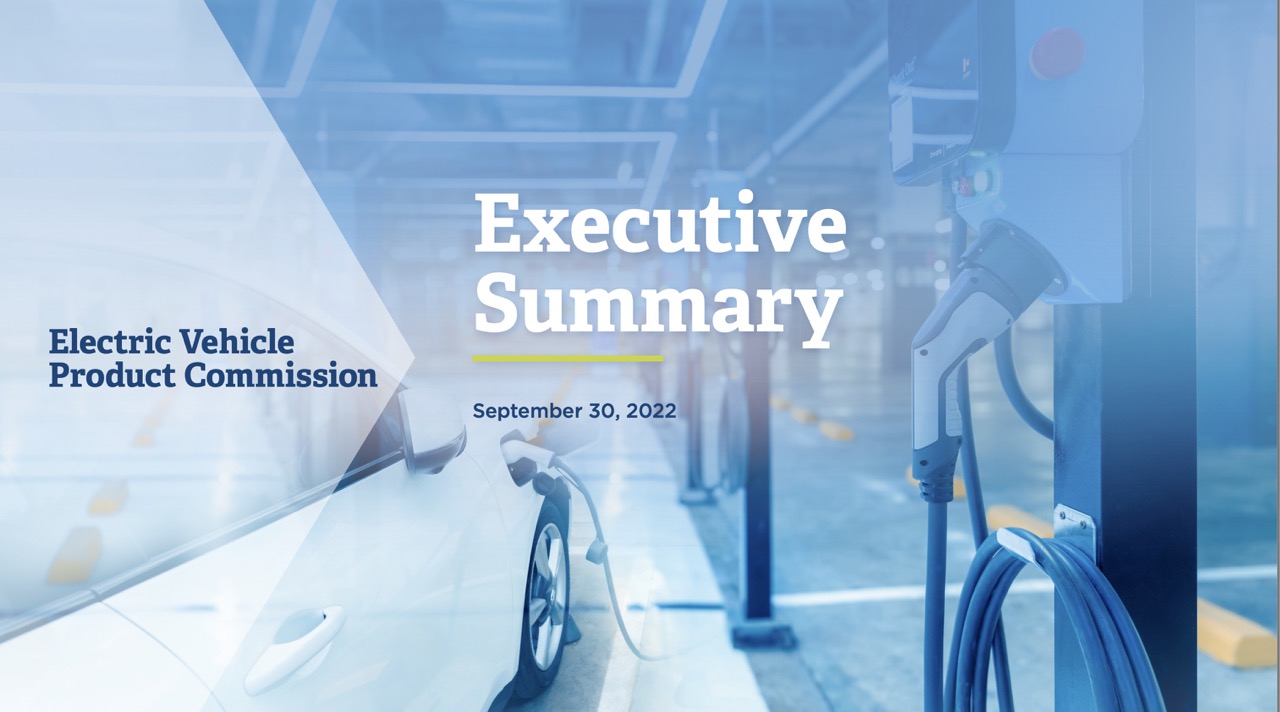 Business
The Indiana Electric Vehicle Products Commission's first report on Indiana's EV products landscape puts our Hoosier state at the front of the pack for engaging industry.
—
The Automotive Industry initiated the beginning of a technical revolution in Indiana by cultivating research and pioneering products over the course of many decades. Although the local
automotive industry boom has grown immensely recently, Hoosier leaders have been developing the culture of innovation tediously with substantial attention to detail and rising trends.