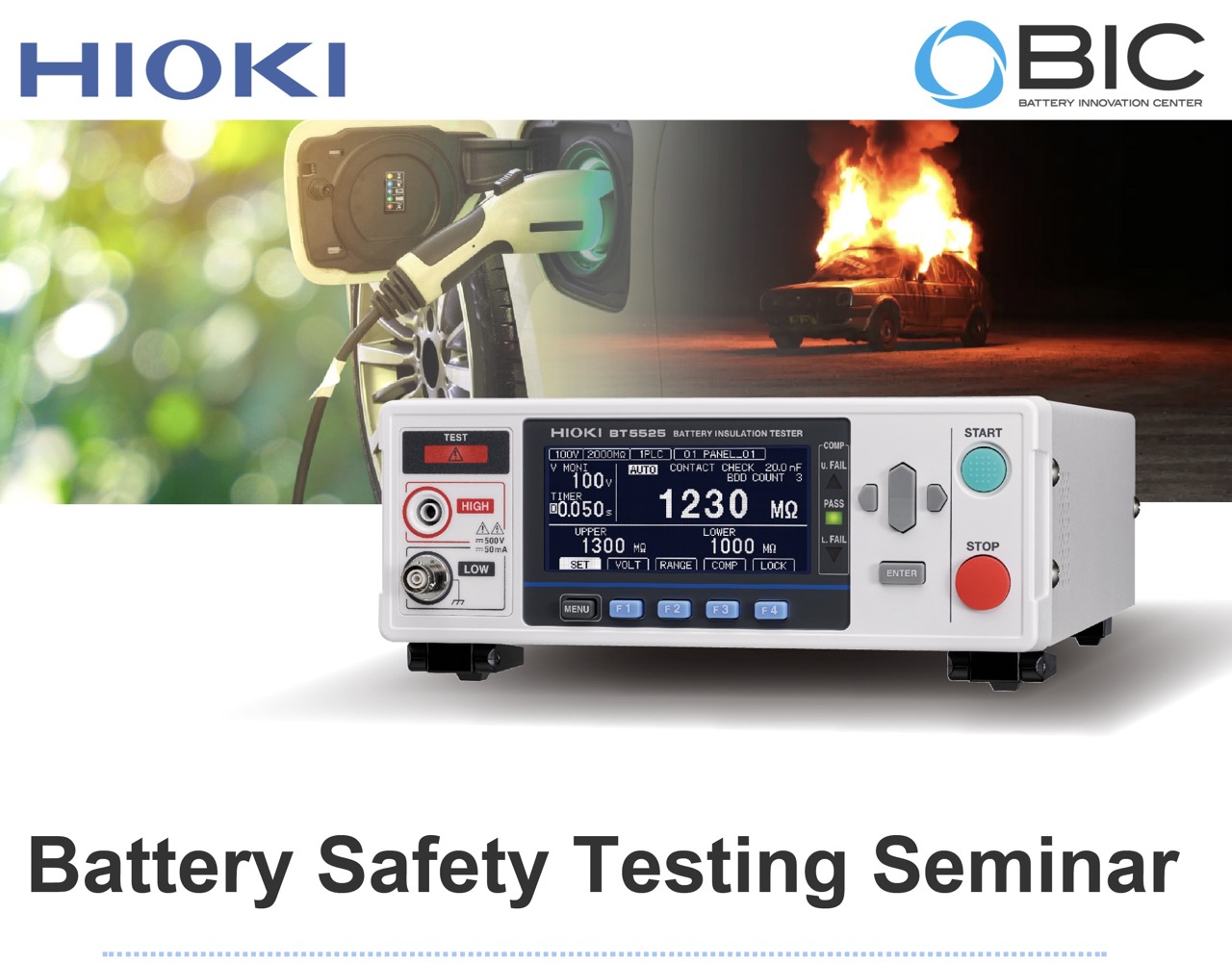 Webinar
Learn how Lithium-ion Battery manufacturers can prevent battery fires.
Batteries pose chemical and physical hazards. Batteries can fail for many
reasons including short-circuiting, overcharging, or overheating. For Li-ion batteries, these failures can lead to dangerous propagations resulting in highly dangerous thermal runaway. To prevent battery fires, we must aim to understand how to prevent thermal
runaways. Quality control at every stage of battery manufacturing is an effective way to eliminate most defects and it is the responsibility of battery manufacturers to make the existing technology as safe as possible.