The BIC's 2018 Technology Spark and Stakeholder Luncheon event will take place on Tuesday, October 23rd in downtown Indianapolis at The Crane Bay Event Center.
Come meet, network, and gain valuable insight from some of the industries foremost movers and users of advanced energy storage. In 2017 we had over 165 attendees (sold out) and are growing the event again this year with reserved spots for 250. As a non-profit, energy-centric tech organization this event is one of the ways we network and engage all industries at a single meaningful event annually, and also a channel for us to give back in the form of scholarships and technical outreach from the event proceeds.
The first half of our event this year will be a new one, which we are calling our SPARK event.  A new take on networking…think fast-paced (<2hrs), keen technical/business representatives and leaders, leading and bleeding edge technology….a high tech mingling session and application experience all wrapped together.
Following the morning Spark, our stakeholder luncheon will have several of our partner companies covering emerging technology, and the power and energy needs required to make them a reality.  All industries will be present (Automotive (Light/HD/AV), IoT,  Drone and Aerospace, Medical, Military and FLC leadership, Commercial, Materials, and Equipment to name a few).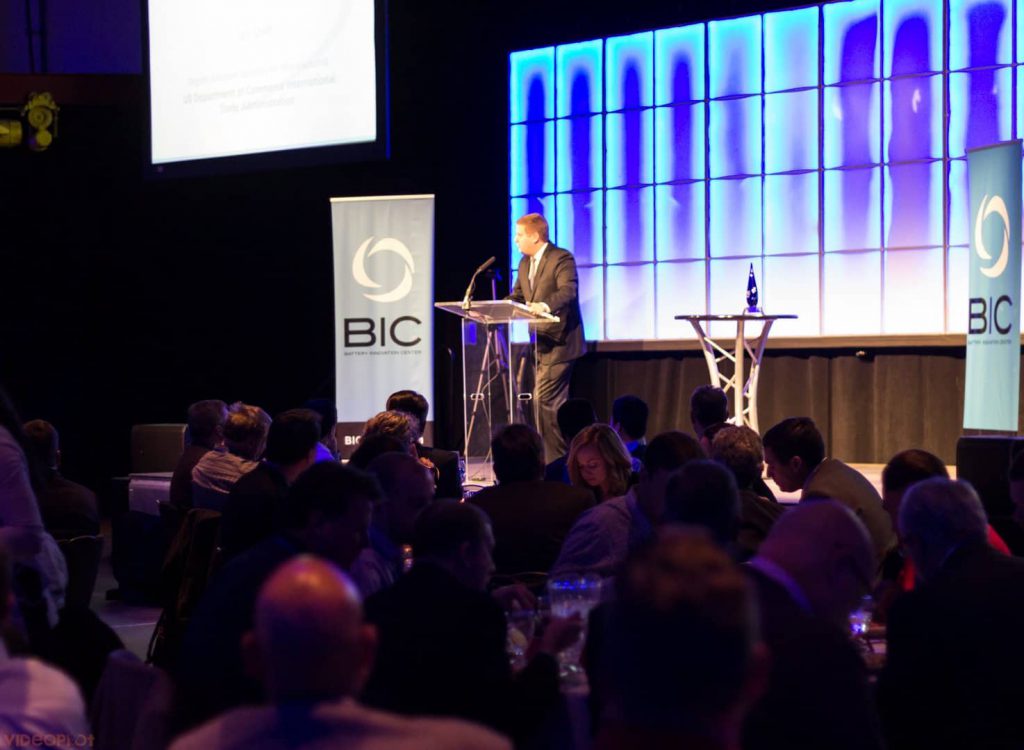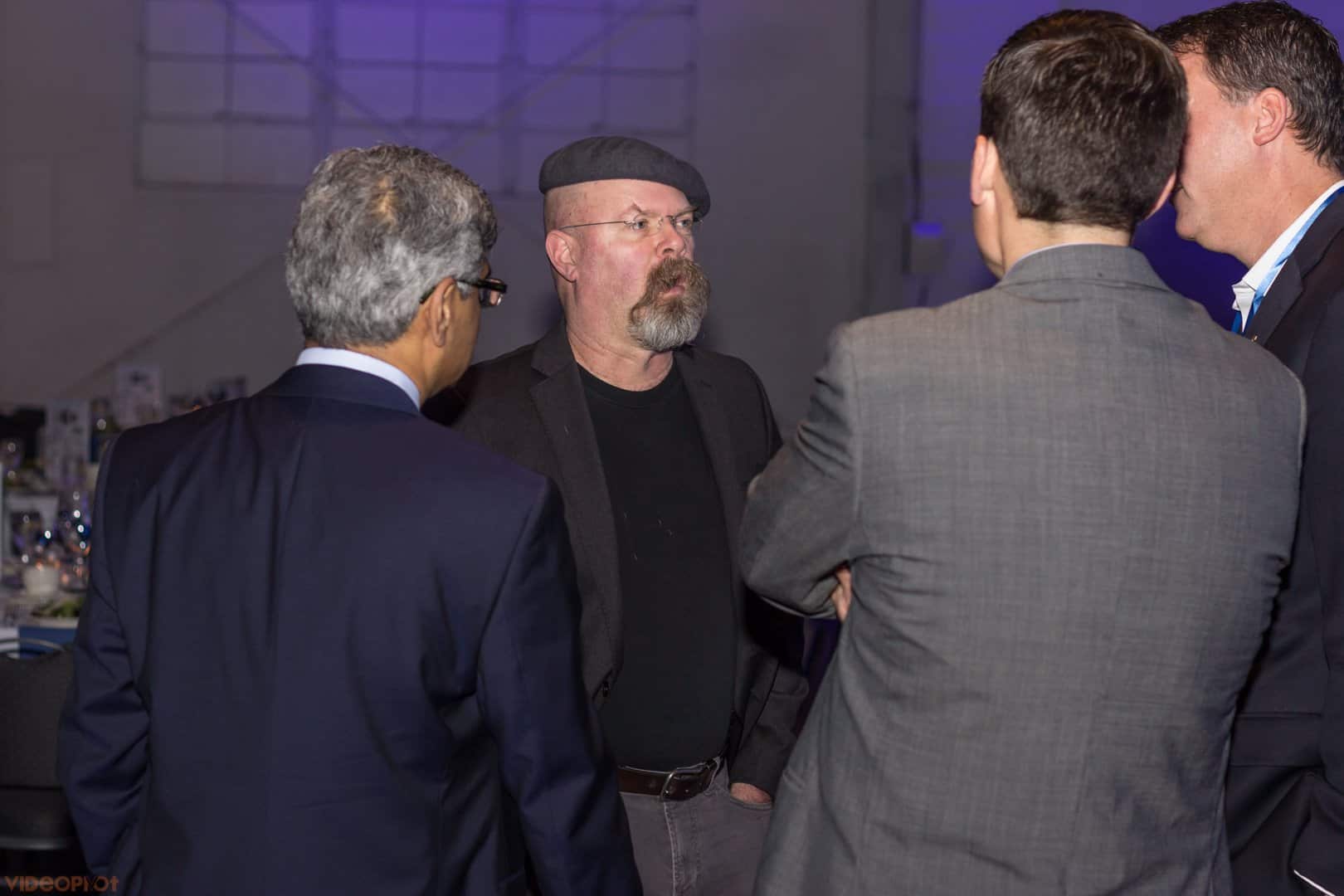 We are told each year that this event is one of the most refreshing in the industry because it is much more focused and brings the key innovators and decision makers out to play.   They like that we hone in on state of the industry and immediate relevance with a handpicked balance of OEM through to startup companies speaking on their technology.
We are working on the speaker line up for this year and are hopeful you will join us again!   Don't miss this annual event to meet with other key VIPs, push the energy technology landscape forward, and help us in providing STEM scholarships along with continued tech outreach to influence all of our communities.